TRADE FINDRY – the mobile App to find what you need, where you are
TRADE FINDRY is the Mobile App that is free for interior designers, architects, builders, contractors, remodelers, and decorators to connect with Arizona's rich marketplace of local vendors and trades.
Now you have the tool to find what you need, where you are. With TRADE FINDRY, the right products are easy to source locally. And you can save your finds and favorites conveniently right in the App.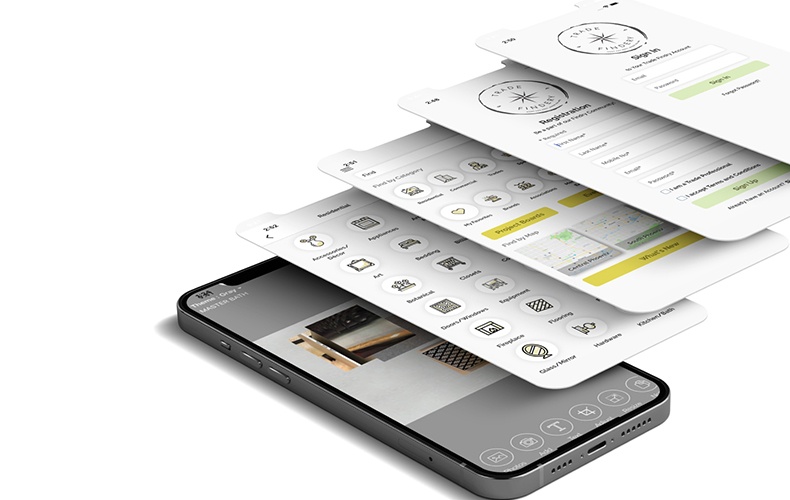 We're here to connect
We have started this great tool in the great Arizona market. But we do have plans to expand to more cities.
If you want more information on where you can find us next and if we are coming to your area, contact us.
We do our best to stay up to date, but we can't catch it all. If you have a favorite business that is not in the App,
or if you find a vendor's information is not correct, please let us know.
We appreciate your help in keeping the interior design community connected.